So last night some friends and I headed out to Daikoku to see what was going on. When we got there about 20-30 cars were already there. Here are a few pics from the night, one video, I got a bunch but they are all ust short random clips and I am too lazy to piece anything together. Sorry LA for putting up the run where you had to bail out >< Not trying to make you look bad man haha you know.. Just this is the best clip I got really <3

This beat up 180 was killing it all night, he got hella close in his second run of this video.. I mean like an inch, his back bumper was definitely under my arms as I held the camera! It was a pretty good night for about 30 minutes until the cops came and never really left us alone :/



LA's car as I went into the store to get a snack and drink..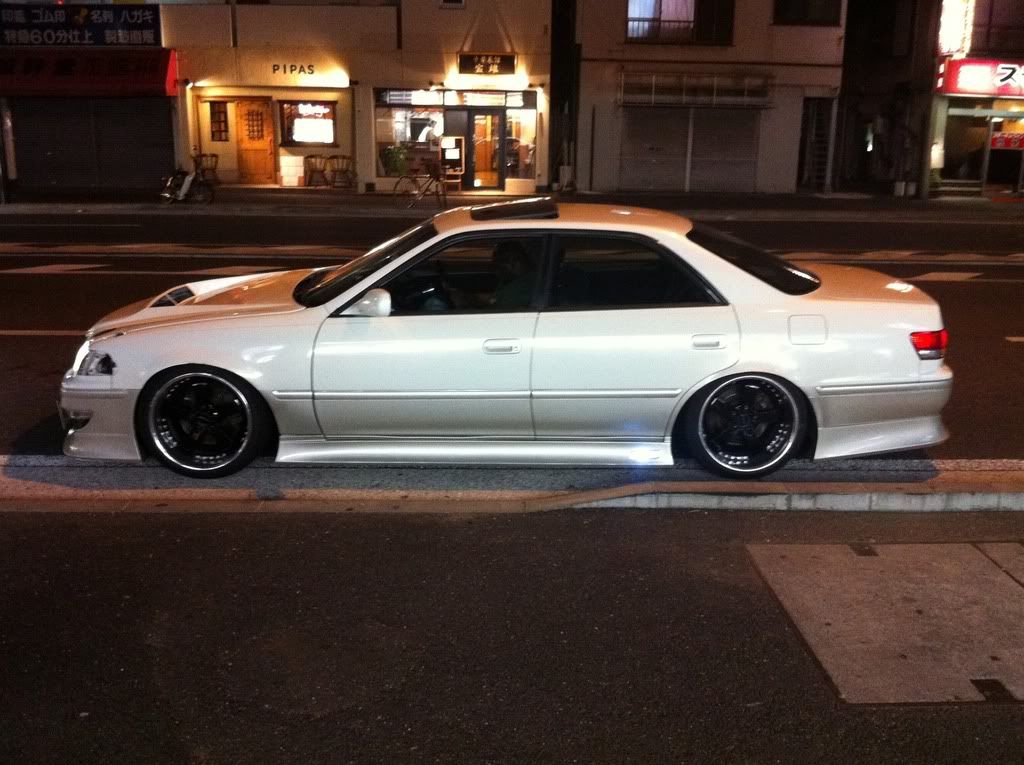 Couple cars parked watching at Futo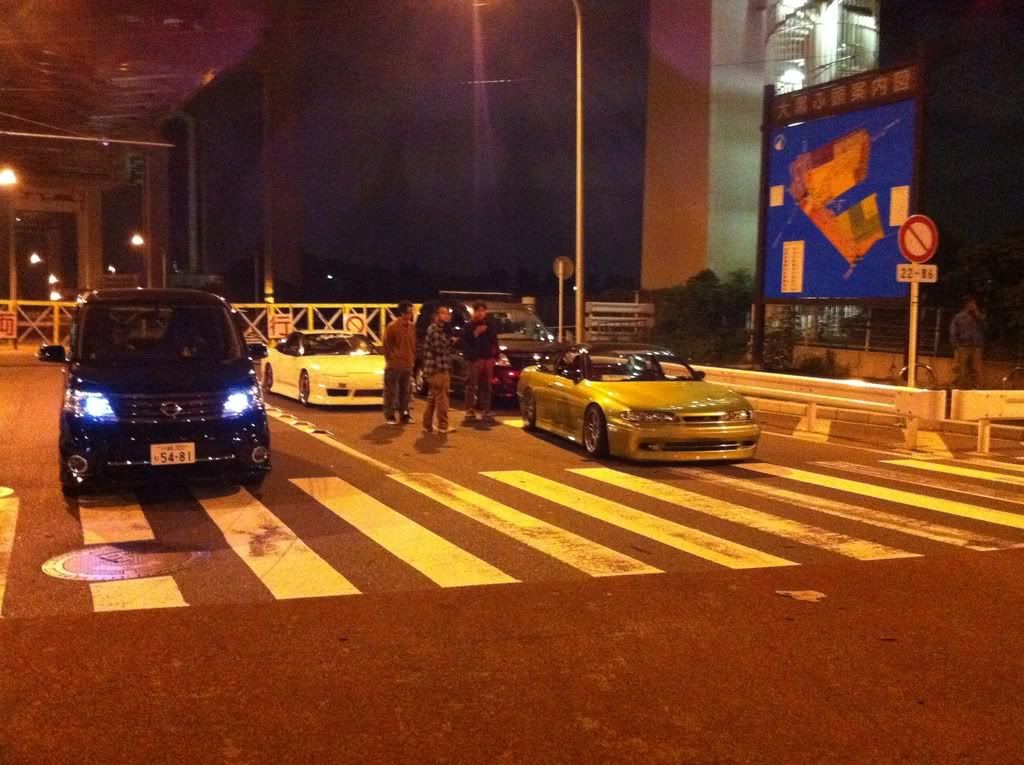 In the drift line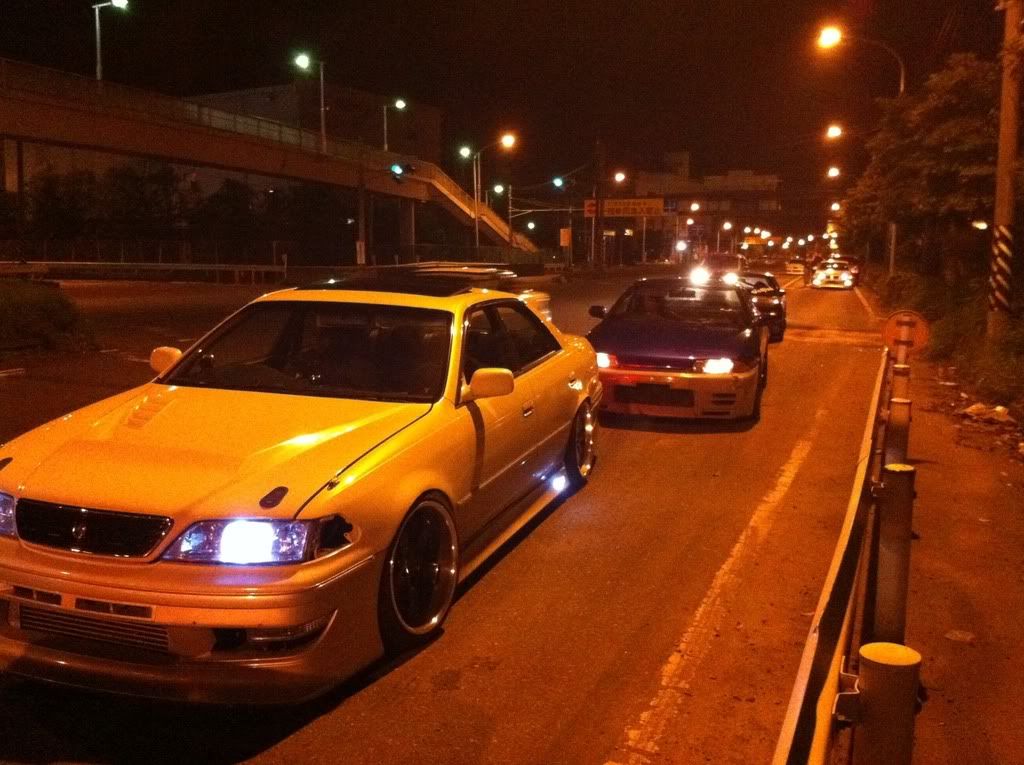 After the cops came we all headed to another spot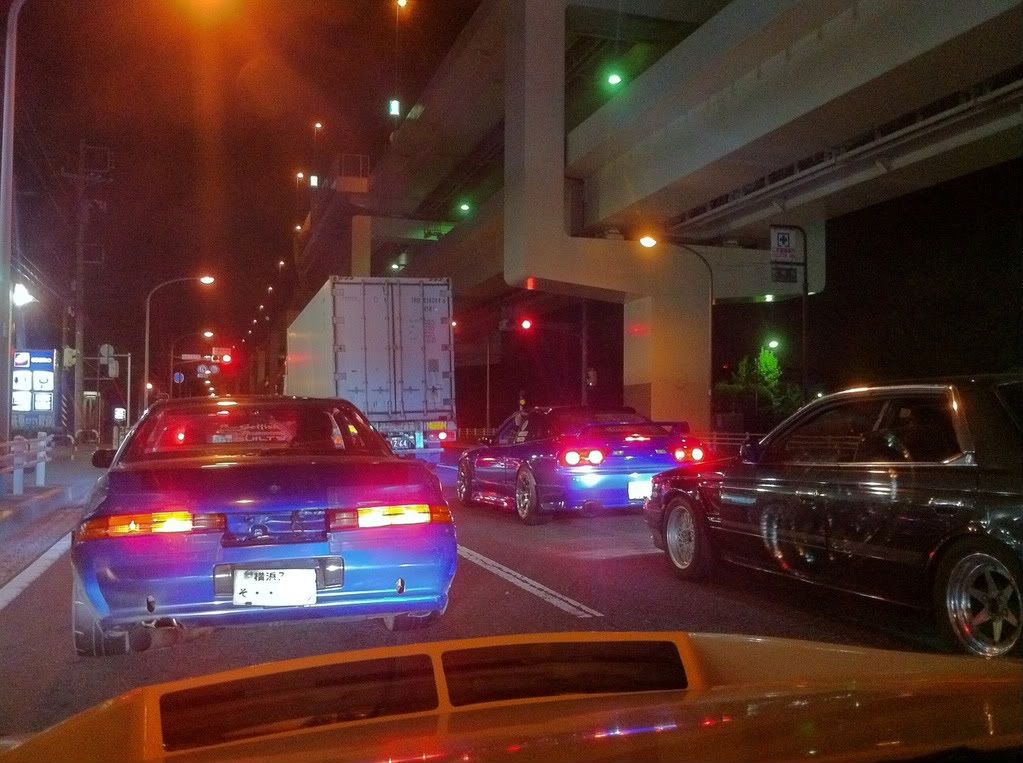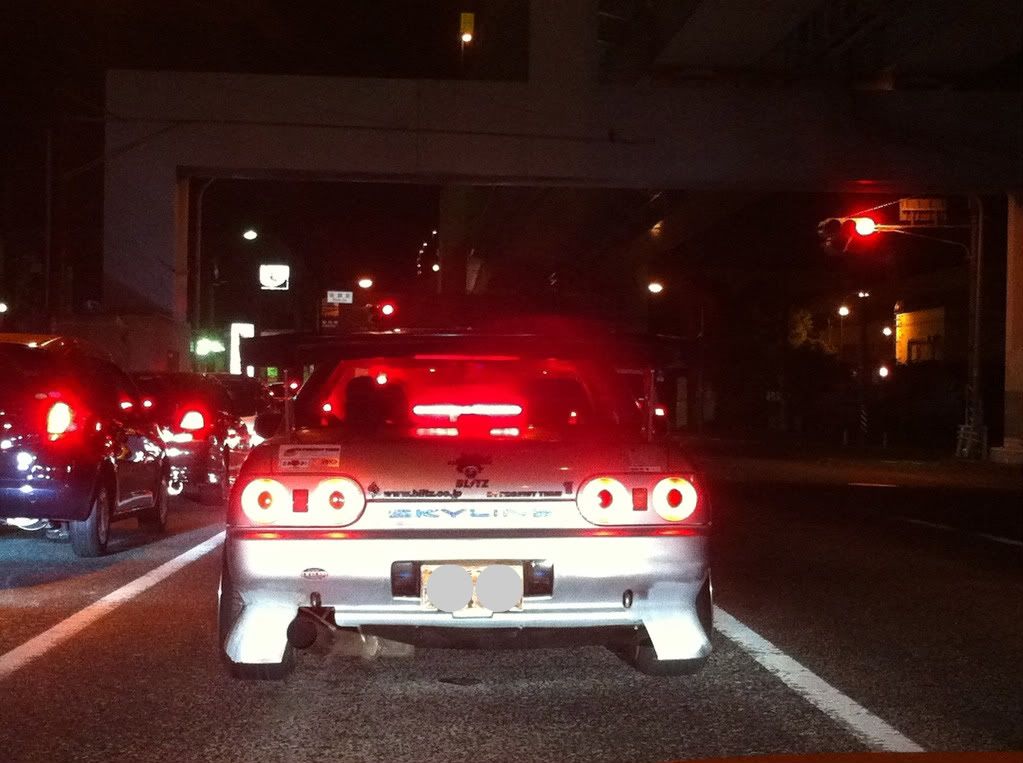 Chillin at the conbini as a friend makes some adjustments