Last night I went out to Daikoku with my buddy Zee. We went inside the parking area at first, there were tons of Bosozoku there. There were also a good number of cars so we hung around for about an hour or so until we heard someone sliding outside the parking so we headed that way. When we got outside there was a s14 that was doing really well. He drifted by himself for about 30 minutes and then a crown and markII joined in. All three were good but the markII was really good, he had a lot of power. I took several vids but I will just post this on where he came about 2 feet from me at the clipping point.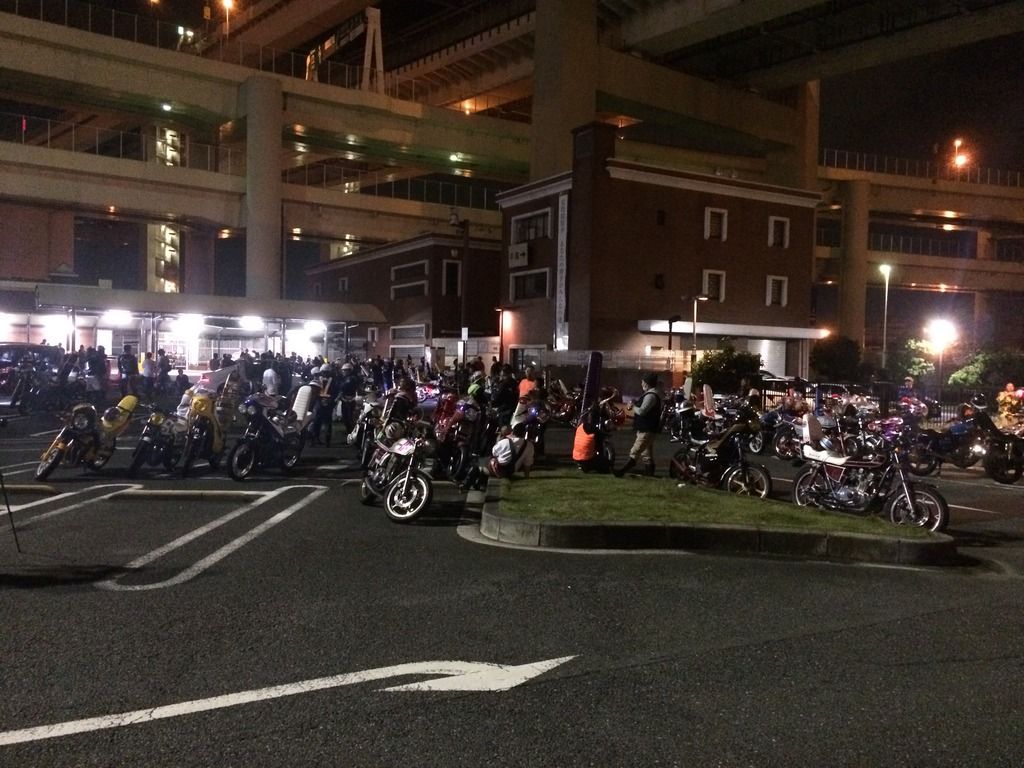 I don't really like the boso because they ruin a lot of the drift spots but it was pretty cool hearing so many of them ripping around.
There was a crazy s14 out there. It had a rwb wing and a jzx110 markII front end lol. He did a good job on the conversion, but still ehh..
Kanagawa style here, 4 door big body drift cars.
Some of the "gallery", people who just come out to park to watch street drifting.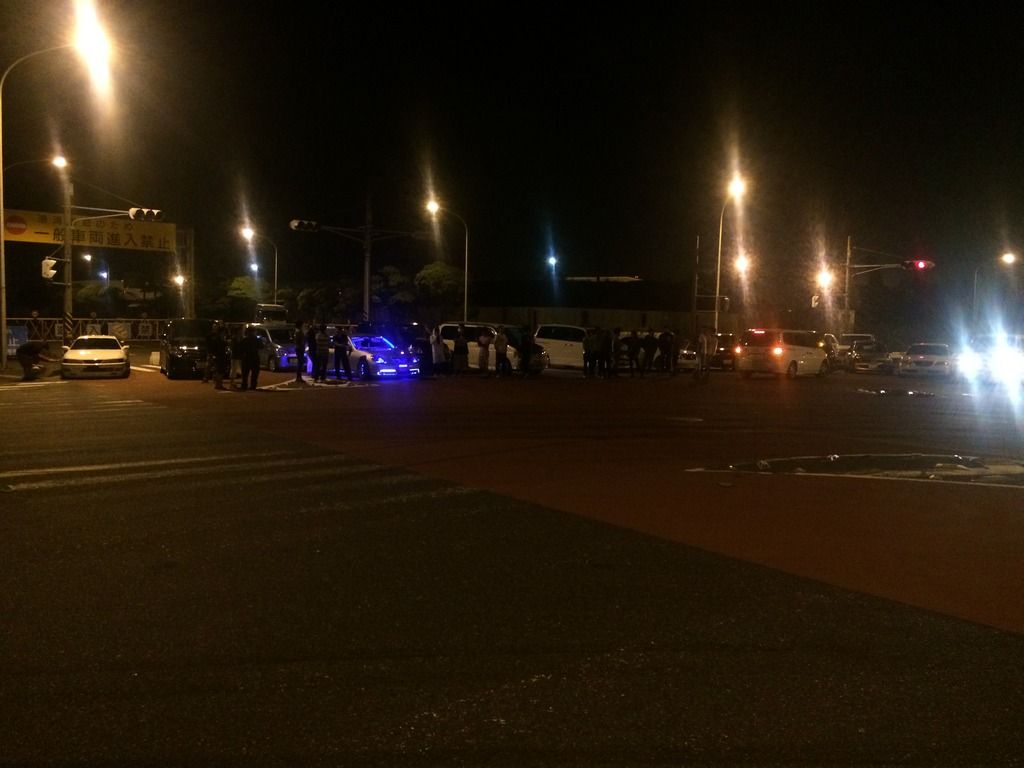 Video of the 110
It's neat watching a clean street turn into a track late at night :)